Come visit us at an Earth Month event above, post a photo on social media, tag us with #wheresourlab before April 30 to enter to win one of some awesome prizes from Patagonia!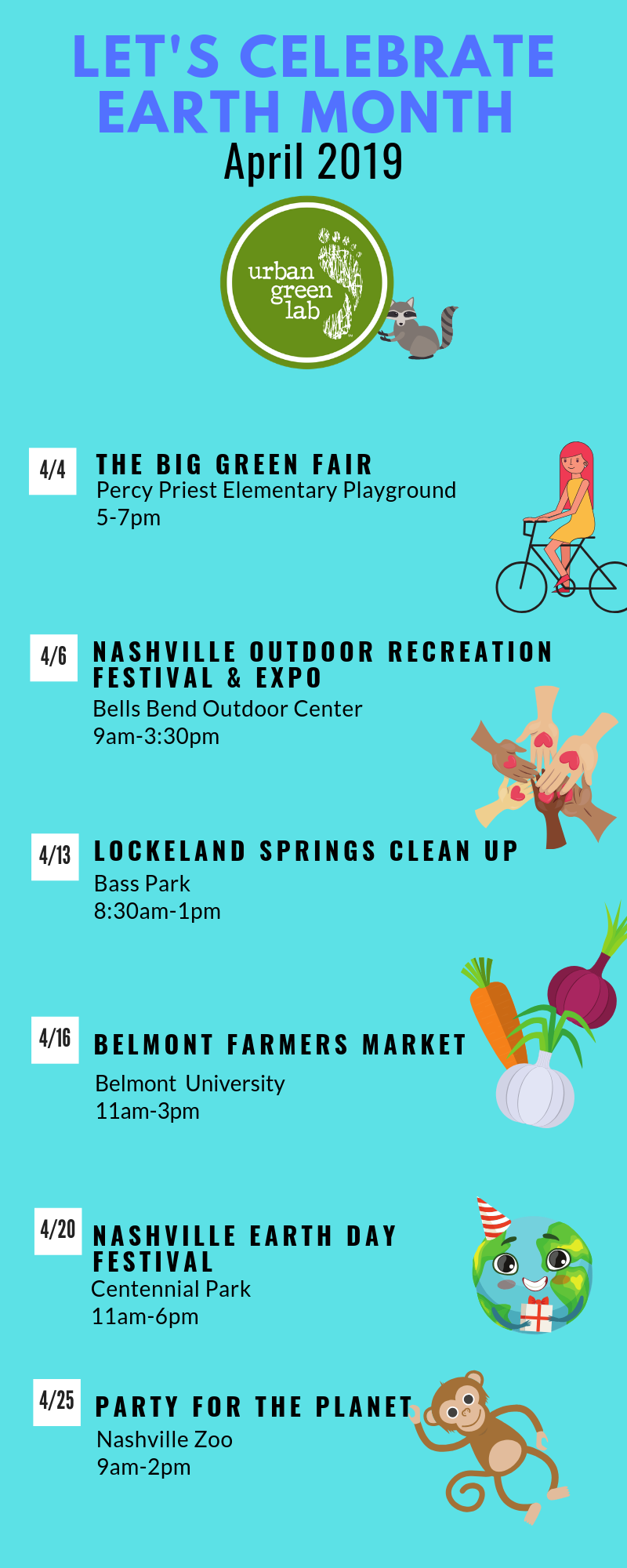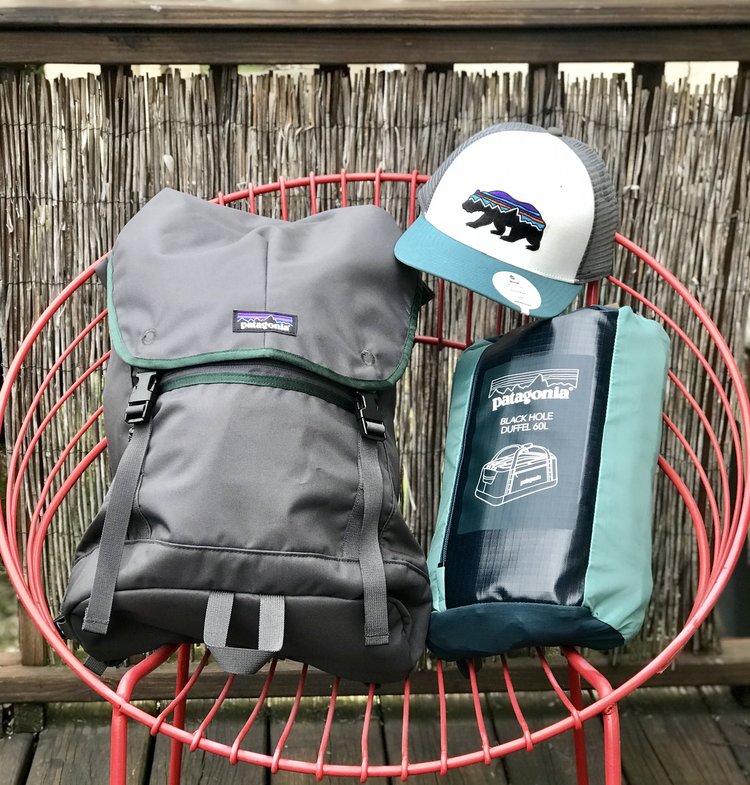 ---
Learn more about the Earth Month events:
Urban Green Lab thrives due to charitable support from readers like you. Stay up-to-date with news, events and more blog posts by signing up for our email newsletter.
Diana serves as the Assistant Director of Programs managing the implementation and evaluation of all programs to support the mission of Urban Green Lab. More…